Designed to meet your individual needs!
All our classes are delivered via SKYPE by experienced native speaking teachers!
Individual courses or one-time consultations are available!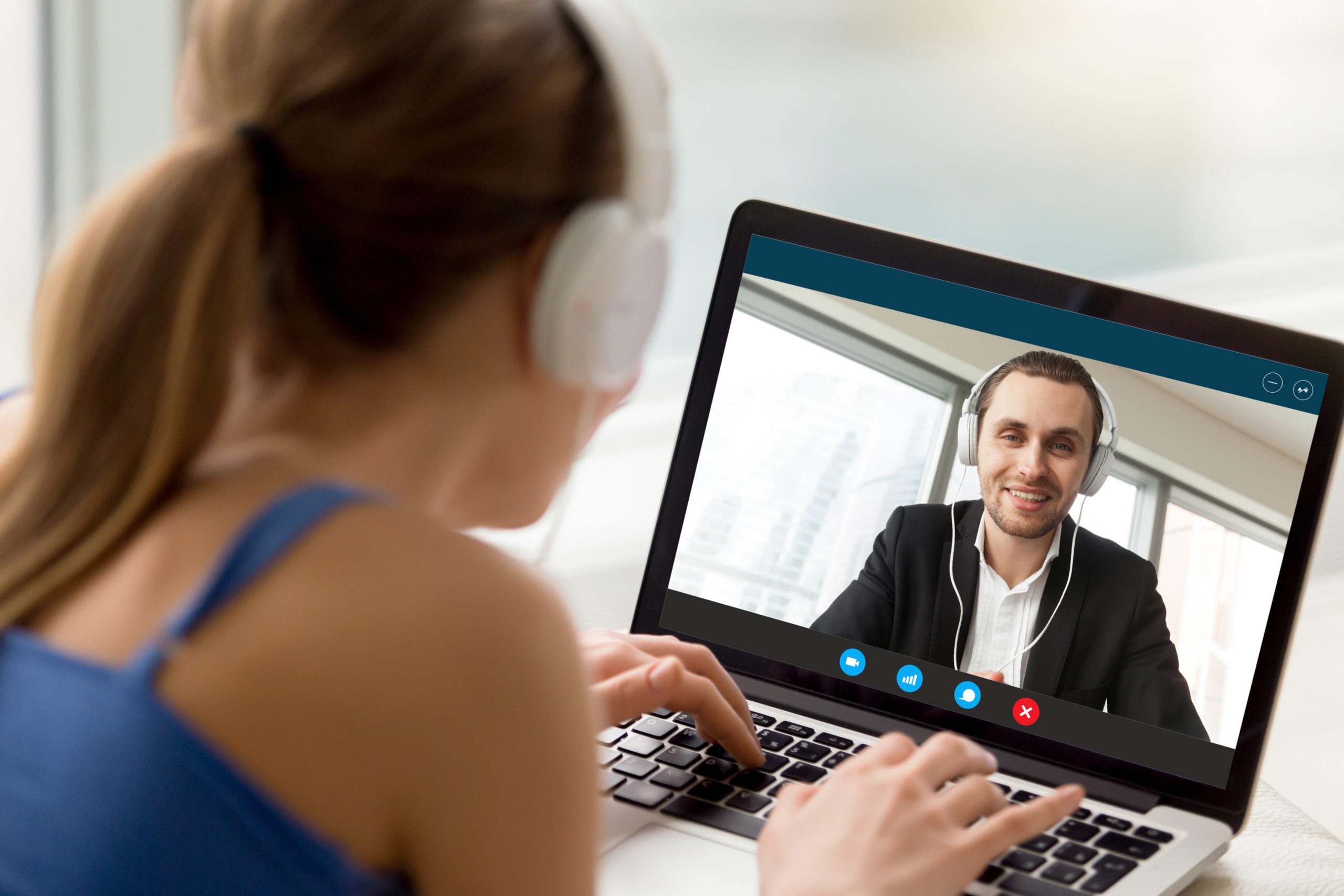 Online Group Conversational English Course
for intermediate and upper intermediate students
The course will be led by an experienced Canadian teacher. The topics will cover current life events. The group will include students from around the world and the class will take place from the comfort of your home. Learn more …
Do you need to improve your listening and communications skills?
Are you getting ready for your first job interview?
Do you need help with preparation for IELTS or TOEFL test?
Do your children need ESL support?
Are you still in your home country but getting ready for immigrating to Canada or other English speaking countries?
speak & understand
Learn English when you can and where you can!
Let us help you
How can we help?
Our individual classes with experienced native speaking teachers are always tailored to fit your personal needs and preferences and will:
Help you learn how to speak English fluently and confidently
Help you better understand spoken English
Help you get ready for your first job interview and for your future workplace
Help with preparation for IELTS and TOEFL exams
Improve your pronunciation and make you speak like a native speaker
Enable you to be in contact with Canadian English and start improving this language while you are still at home (in your home country)
Book a lesson today!
Risk-free, no-commitment. Talk to our native speaking teachers and see for yourself how amazing these lessons can be! Tailored to your personal needs at your own pace.