How does it work?
How does it work?
24 hours after receiving your registration we will contact you to set up a "get to know you" SKYPE meeting to assess your English proficiency, find out your needs, goals and availability for classes.
Based on the information obtained your personalized learning plan will be created and you will be connected with the teacher that best fits your needs and preferences. The schedule of classes will be set up and shared with you.
Regular check-ups will be scheduled with you to ensure your continuous program satisfaction and progress.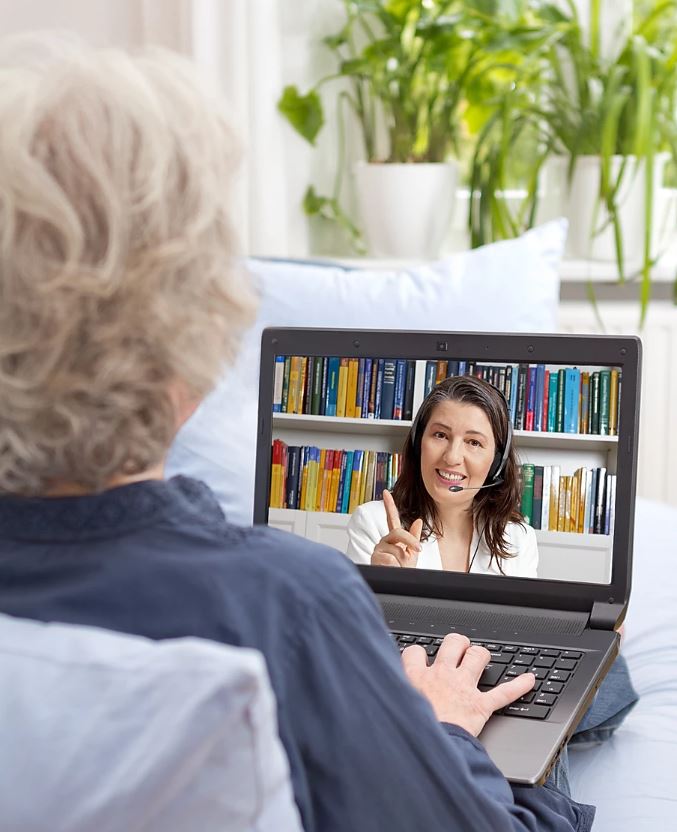 speak&understand
Learn English when you can and where you can!
Book a lesson today!
Risk-free, no-commitment. Talk to our native speaking teachers and see for yourself how amazing these lessons can be! Tailored to your personal needs at your own pace.